How I generateD $100,000+ USD in a year with Freelancing
Join my email newsletter to learn the exact ideas & lessons I used to take my Lifestyle to the next level including:
My Time-Tested Ideas for Success & Growth

How to Replace Your 9 to 5 Job with Remote Freelance Work
How to Manage & Invest your Money
Make Money. Doing What You Love. From Anywhere!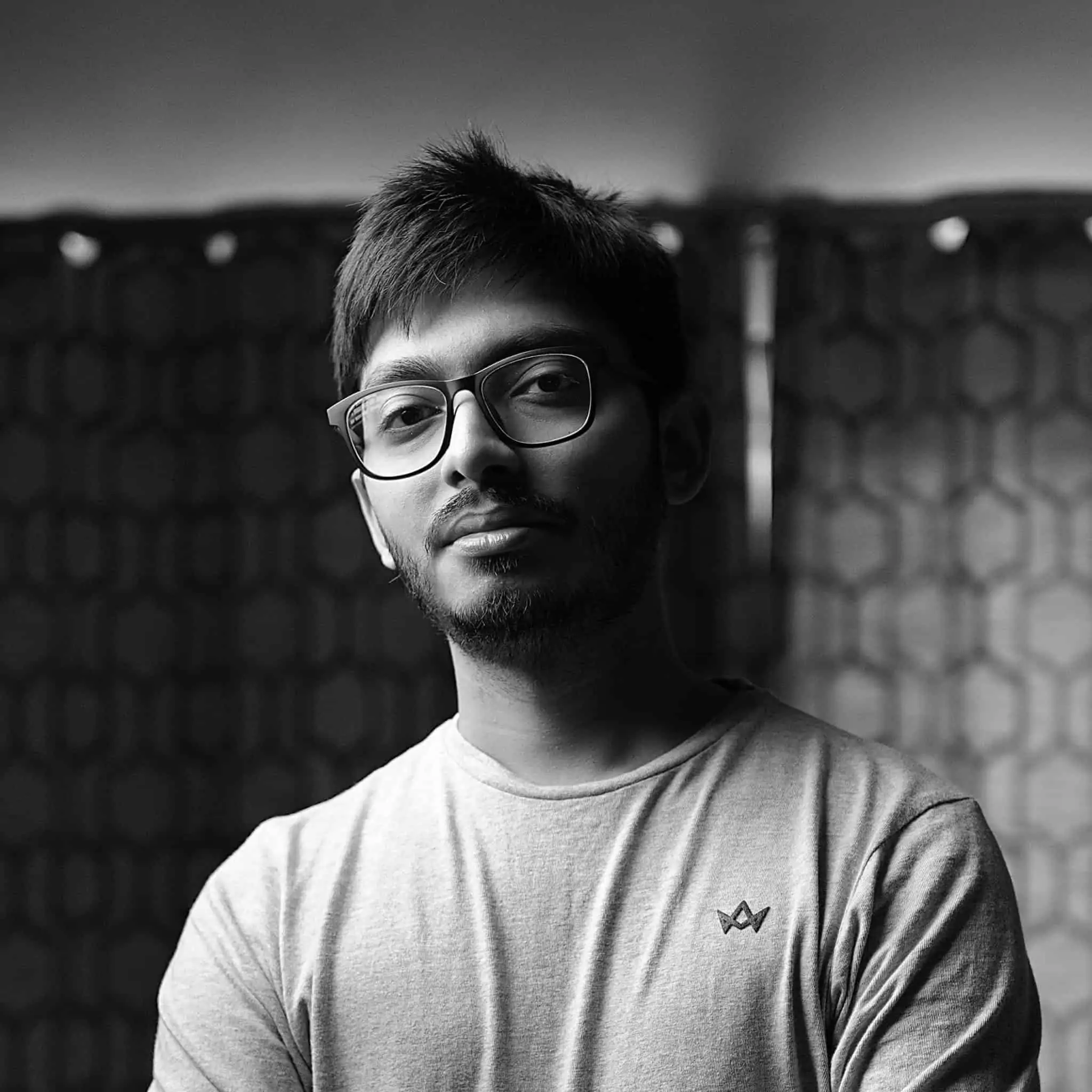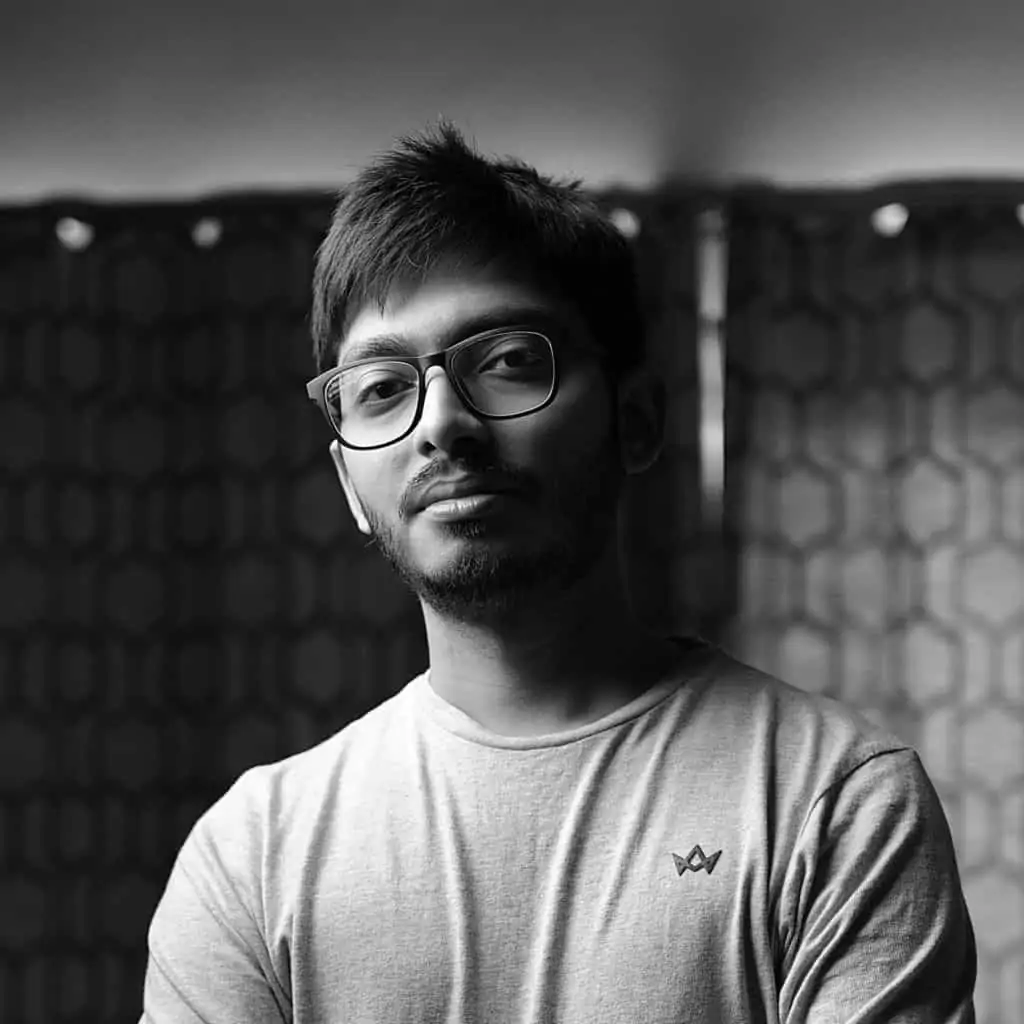 I'm obsessed with how non-technical skills can help you win BIG.
See, my secret sauce for my own success is: it's not about being the best in the world at Your skills. Instead, think about how you can be THE BEST at solving a Specific Problem for a Specific Customer. That is Rule # 1 for success in any business.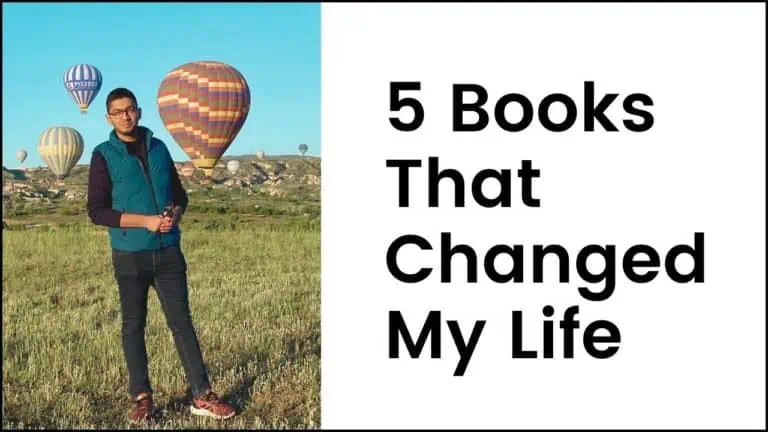 Self Improvement
Let me start with an unpopular opinion. What comes to your mind when you hear the word "Reading"? It's usually that we feel like we're
Read More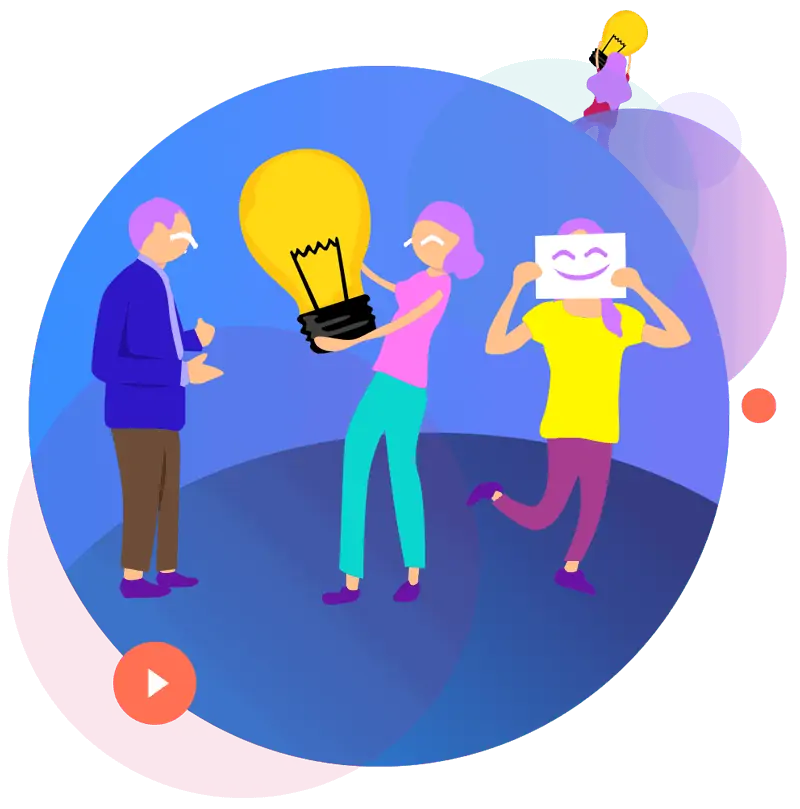 Connect with me on the following Social Platforms for more awesome content!